Super Salve - All Purpose Skin Solution
Lowen's "Super Salve - All Purpose Skin Solution" is pretty much our Butter Balm... But in a convenient pocket sized format!  Just like its larger sibling, our Super Salve is completely free of petrochemicals, artificial preservatives, colorants or scenting agents.  Super Salve serves as excellent barrier to irritants. Plus, it's a very effective skin conditioner - this means it is great for:
LIPS
CUTICLES
KNUCKLES
HEELS
TATTOOS
RASHES
CHAFING
Packaged small enough to take with you anywhere for those crucial skin freak out moments. Like we always say: Got a skin issue? Put some Salve on it!
Now, the inspiration behind the name? Look no further than owner Chad's dad, Kenneth Zelensky (AKA "Kennet" as the "th" was optional.) You could always count on him to say with a smile: put some "salve" on your scuff, scrapes, and cuts du jour. Finally, we invented our own salve  - one that he, now uses!
The Lowen's Super Salve/Butter Balm Story
This is the product that started it all… The inspiration for our balm's creation = our daughter Lowen and her persistent and severe diaper rash. Originally called: Lowen Butter Bum Balm... Not only did it work extremely well on her rash. People began telling us how amazing it was when used for also on dry cracked skin (see cuticles, heels, working hands, etc.), chafing, eczema and psoriasis.  We started marketing it toward all of these uses much to the delight (and relief) of our friends suffering with ongoing skin issues.  We are always looking for ideas on how to re-purpose our products so please let us know if you have any new uses for us!
For external use only
Unscented (any scent is due solely to our unrefined ingredients)
Net Wt. 10 grams/0.3 ounces
As always: Cruelty Free (we only test on willing humans)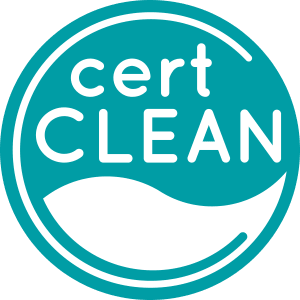 Meet the Business